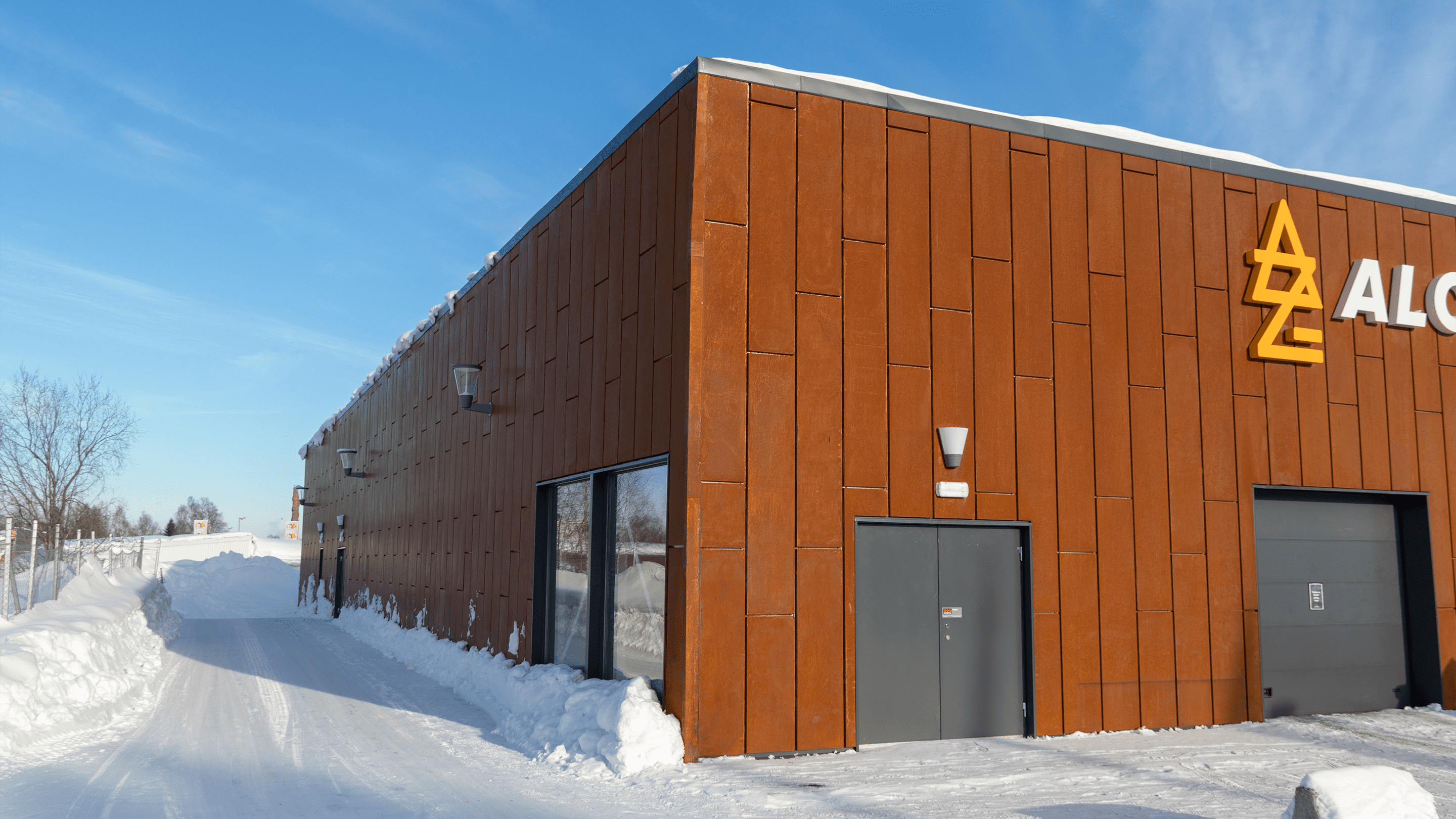 Rusty facade gives the arena a unique look
In Luleå, the multi-arena Alcatraz has a new facade with Lindab Rubigo. Rubigo is a weathering steel that after exposure to rain and wind, an even, dense oxide layer (patina) is formed on the surface of the steel and creates a beautifully patinated surface.
Alcatraz is a so-called multi-arena where there are many activities in one and the same building. There are go-kart, bowling, laser games and simulators to name a few. In addition, you can eat and drink in the food court.