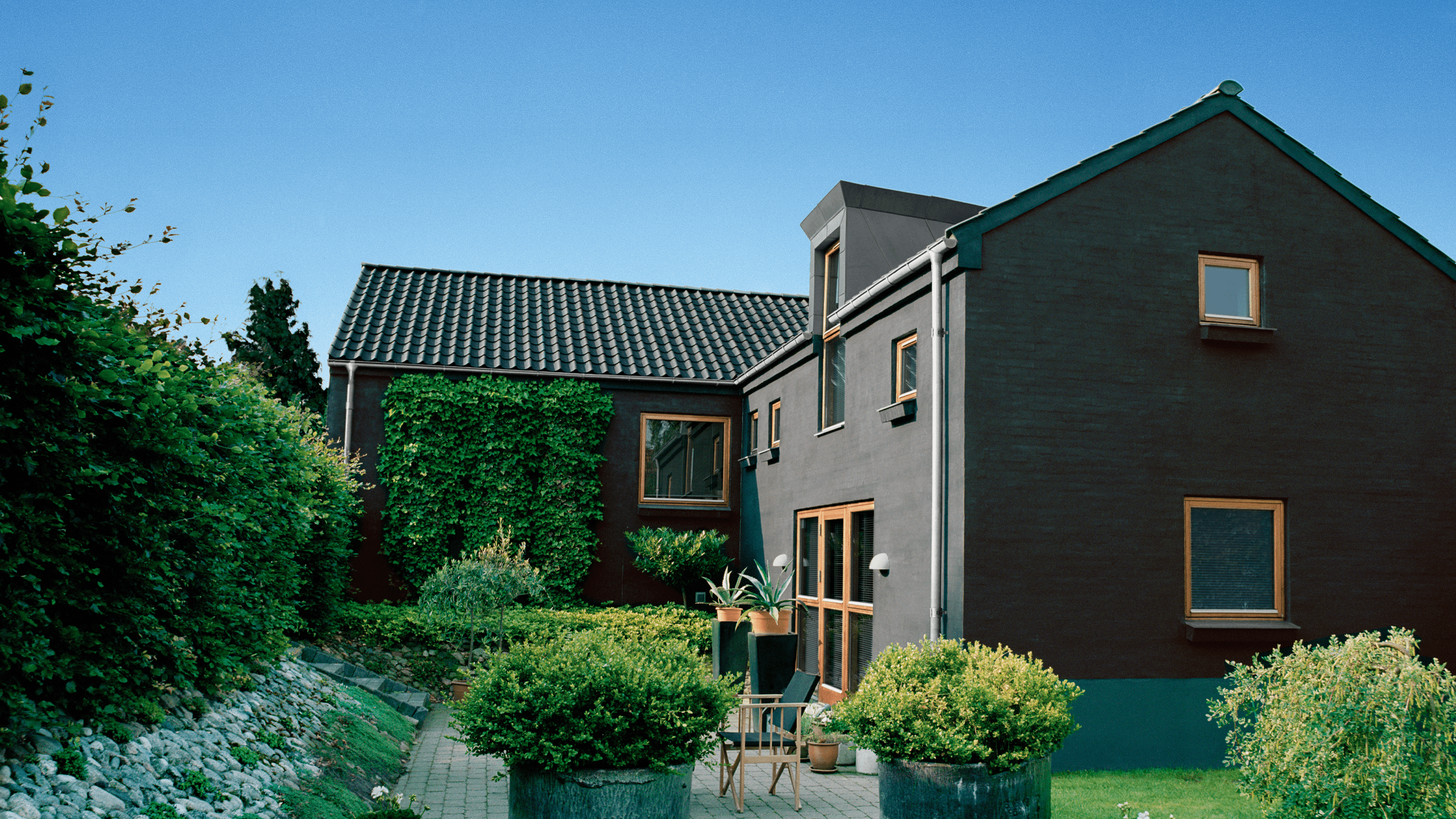 Comprehensive high-quality system
When you choose roof drainage from Lindab, you get a quality system that is durable, flexible and easy to install.
Product catalog
Lindab Rainline for roof drainage
Lindab's system for roof drainage is the most comprehensive and tried-and-tested of its kind on the market. Its simple assembly and end-to-end quality have made the system a favourite among pros and do-it-yourselfers alike. With Lindab's roof drainage system, you are given a wide range of options to choose from. The systems are available in a multitude of different colours with both matt and gloss finishes and, in addition, several designs and dimensions.
Available in steel and aluminium
Steel is strong and weatherproof, at the same time as it is easy to handle. It expands and contracts much less than other materials that move, crack and leak. To make the steel rust-resistant, it is coated with 275 g zinc per m². The galvanized coating is self-healing - scratches are automatically healed by zinc ions that cover the exposed steel.
Our roof drainage is already available in steel, but now you can also get the same high-quality aluminium system.
A comprehensive system
You get access to a comprehensive system with gutters in several different dimensions and colours as well as a wide selection of components. It gives you solutions for all kinds of buildings - large or small, classic or modern. Once you have installed a system from Lindab, there is no need to replace it. If you do not want to give your house a facelift by choosing a whole new colour, of course.
A host of colours
Choose between several meticulously developed colours designed with timeless and contemporary aesthetics in mind. Both matt and gloss colours. The galvanised steel sheet metal with its high-build paint coating withstands all weather conditions. The components have excellent corrosion protection and high colour stability.
We can now paint your roof drainage in any RAL colour, which means that only the imagination sets the limits for what colour you want.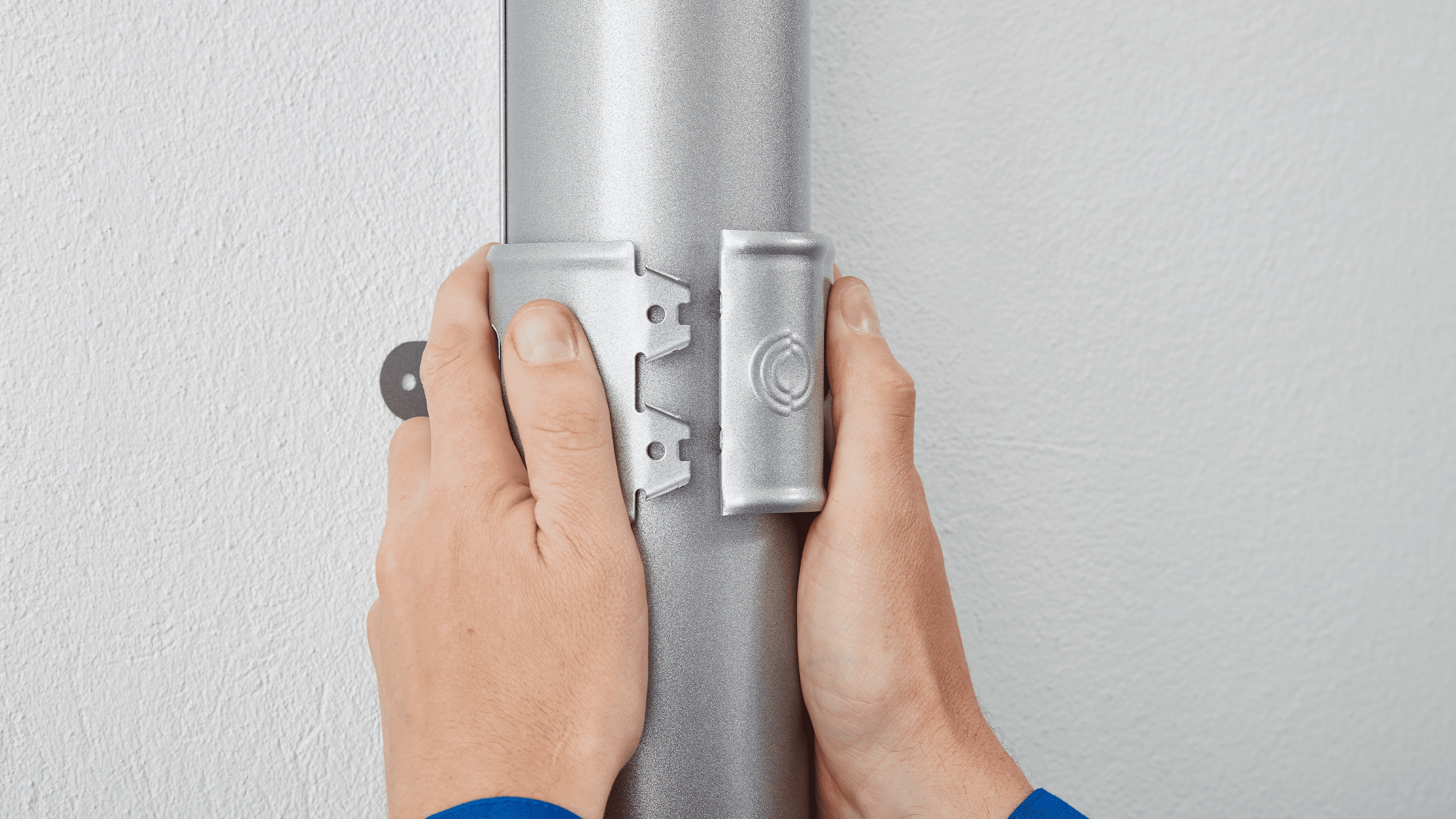 Easy to install
All components are designed and manufactured to provide the highest possible quality. It provides a system where all parts can be easily assembled together for a perfect fit.
Explore the Rainline system
Our system for roof drainage is developed by professionals for professionals. When they choose a rainwater system, they choose Lindab in the first place. They do this above all for longevity. They know that Lindab's roof drainage system adorns its place year after year without rusting or leaking.