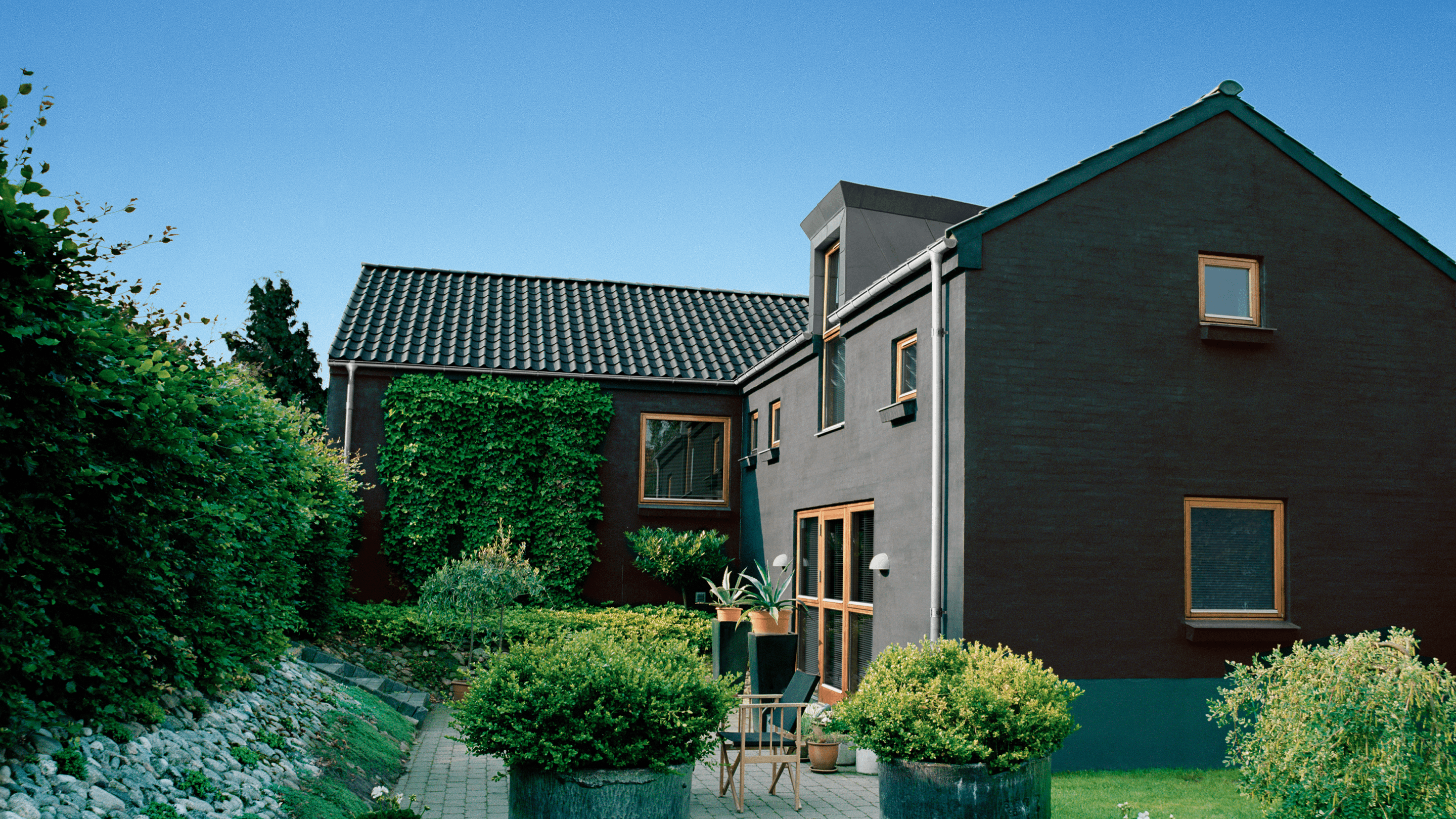 Comprehensive high-quality system
When you choose roof drainage from Lindab, you get a quality system that is durable, flexible and easy to install.
Product catalog
Lindab Rainline for roof drainage
Lindab's system for roof drainage is the most comprehensive and tried-and-tested of its kind on the market. Its simple assembly and end-to-end quality have made the system a favourite among pros and do-it-yourselfers alike. With Lindab's roof drainage system, you are given a wide range of options to choose from. The systems are available in a multitude of different colours with both matt and gloss finishes and, in addition, several designs and dimensions.