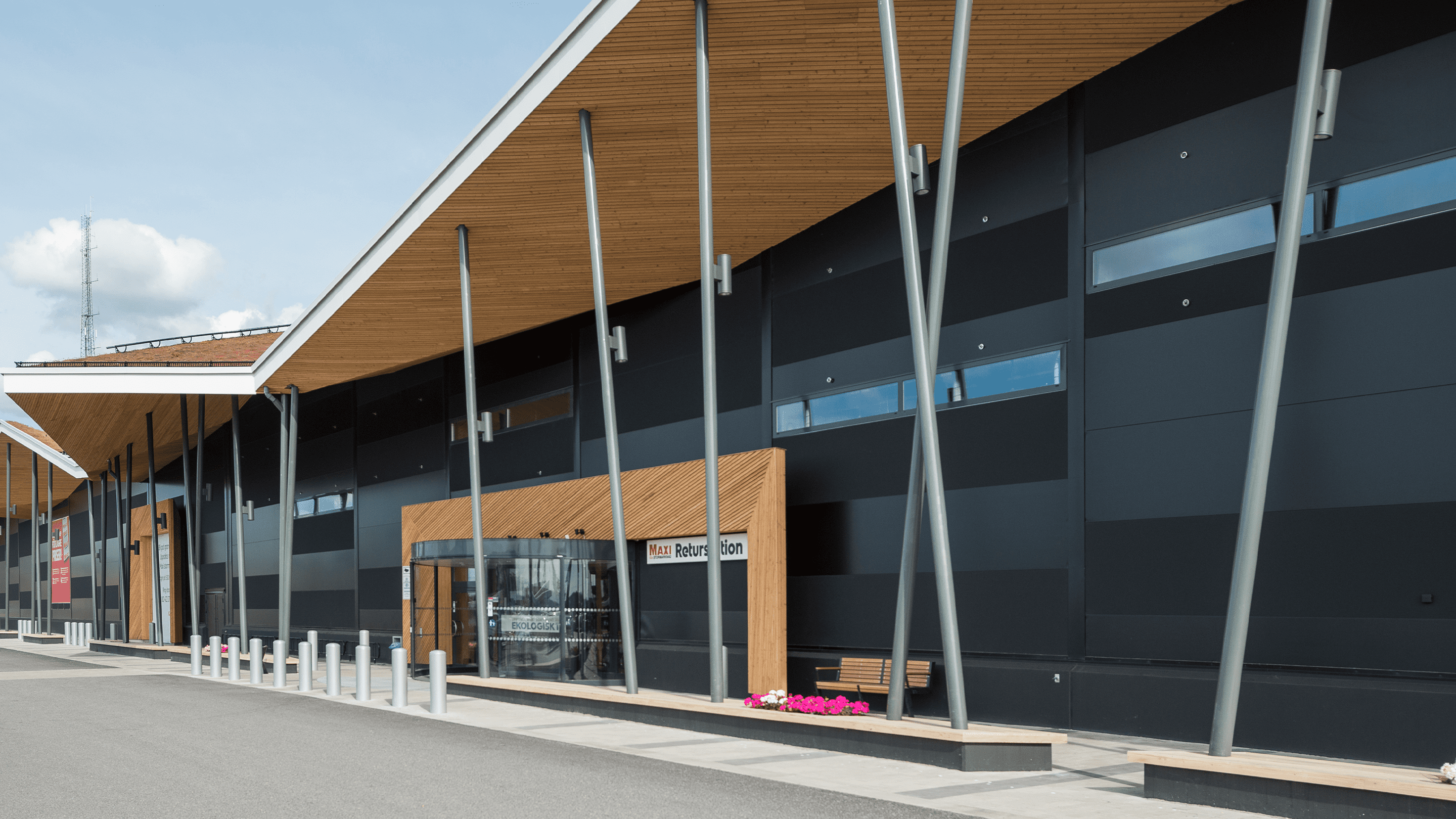 Durable wall solutions
Wall profiles, sandwich panels, facade cassettes - the list of offered solutions for walls and facades is long.
Product catalog
Walls and facades
Lindab offers a variety of solutions for facades as well as interior and exterior walls. The common denominator is steel, that we provide in different formats and designs.
A simpler way to build walls
Lindab's durable steel profiles and purlin systems are the future's material of choice for building interior, partition and exterior walls. These lightweight construction systems boast features that ensure a project is financially viable, simple and effective. From a technical point of view, steel purlins are the obvious choice for noise-reducing walls. We also offer a versatile range of steel battens for those seeking to reroof a building. Steel battens are a safe and sustainable alternative to timber.
Sheet metal facades
Sheet metal as a facade material is a cost-effective and aesthetic option. Lindab facade systems are ightweight, wear resistant, easy to maintain and available in a host of colours. With the polyester coating, you get a tough colour coating with a matt or gloss surface which reduces the risk of colour fading. You can order Lindab facade sheet metal in the length you desire.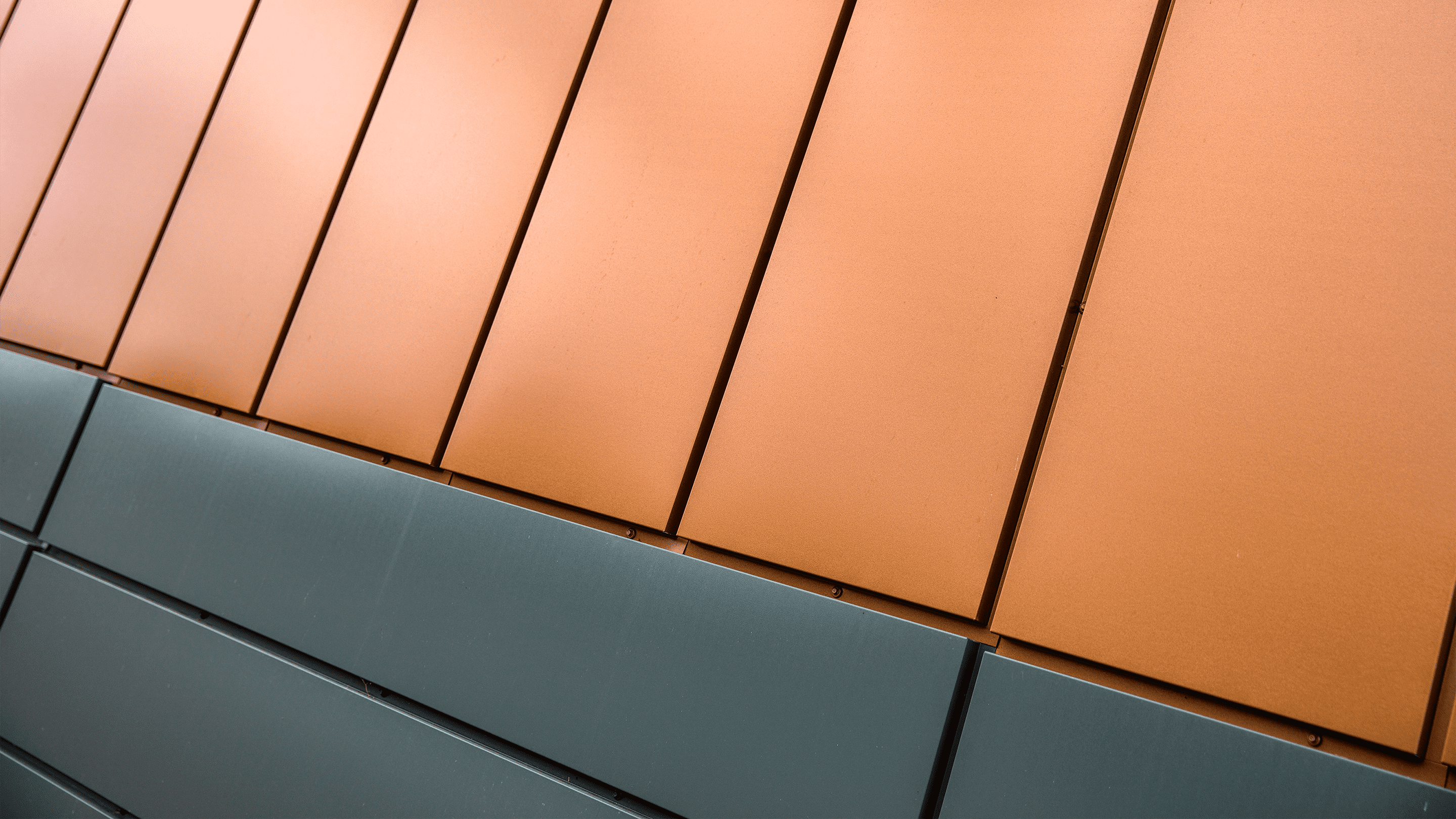 Facade cassette
Lindab facade cassettes are a modern alternative as well as a complement to other wall claddings, such as sandwich panels. The facade cassettes form a resilient, elegant system that can be used for all or part of a facade. The facade cassette gives the facade horizontal and vertical lines, which gives an aesthetic and elegant look.
A host of colours
Choose from a broad palette of timeless and contemporary colours. Lindab colour coatings are of the highest quality, which means optimal wear resistance and durability.