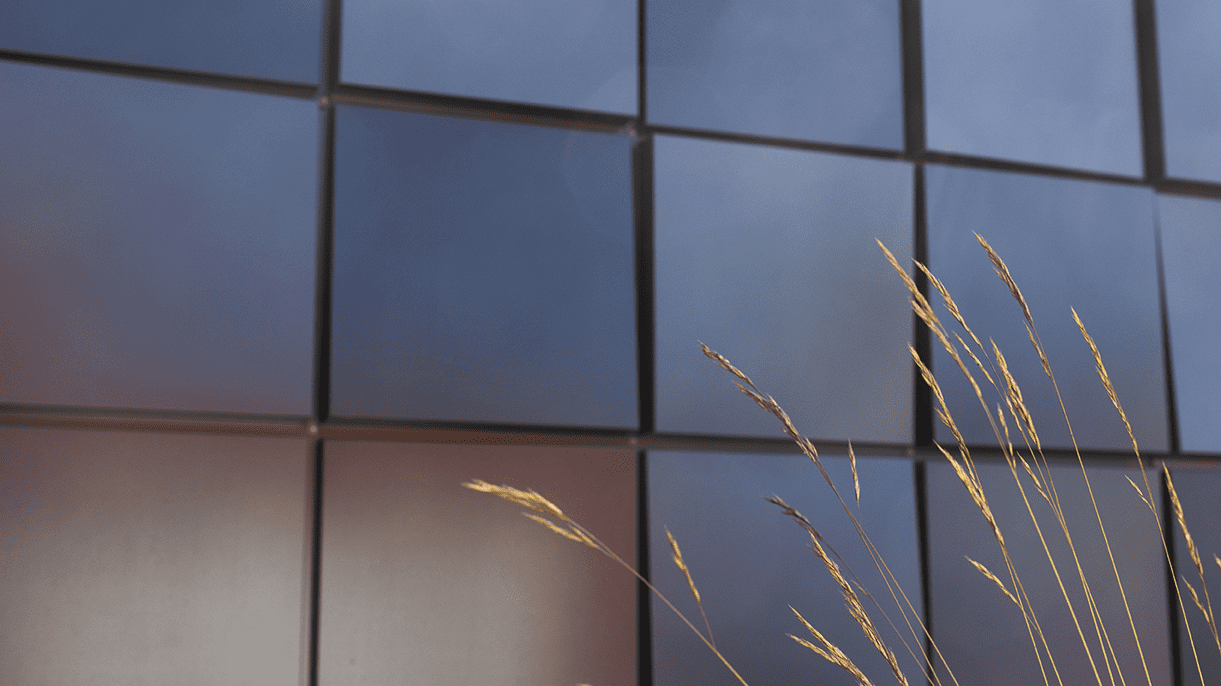 Products with a lower carbon footprint
At Lindab, we work for a better climate. This applies to both the indoor climate and the climate in general. The decarbonised steel is a big step on the way to a more sustainable future for all of us.
Decarbonised steel
Decarbonised steel is the collective name that we at Lindab use for steel that is produced with a lower CO₂ footprint than traditionally produced steel. In the concept of decarbonised steel, there are different subgroups in the form of Recycled steel and Fossil-free steel.

Approximately 80-95 percent of Lindab's products' environmental impact and around 50 percent of Lindab's total emissions come from steel. It is a material with many advantages, it has a long life, it does not catch fire and it can be recycled again and again. Lindab wants to be part of the sustainable transition within the steel industry and with new innovative technology we can together with our suppliers offer steel products with significantly lower emissions.

With decarbonised steel, the product properties are unchanged, a ventilation duct is still a ventilation duct, it is only the raw material that changes and produces a significantly lower environmental impact.
Reduced CO₂ emissions through new technologies
Steel - a circular material
Has a long lifespan
Can be recycled again and again without loss of quality
Can be manufactured with recycled resources

Recyclability is an important part of the circular transition. Lindab therefore strives to increase the proportion of recycled content in our materials. With products made in decarbonised steel, we get sustainable products with minimal climate impact.
Our way towards products with eliminated emissions
The future of steel
World steel production will increase to around 2,500 million tonnes in 2050, from 1,950 million tonnes in 2021.
50% of the steel needed is expected to come from scrap by 2050.
Iron ore-based is needed to be able to supply certain types of steel that cannot yet be produced from recycled steel.
Recycled steel 75
Recycled steel 75 produces approximately 60-70 percent lower CO₂ emissions than traditionally manufactured steel and consists of at least 75 percent recycled material. The steel is produced in electric arc furnaces powered by renewable electricity.

Lindab will continuously offer products in this material, and it is already included in our regular assortment for the Swedish and Norwegian market.

Recyclability is an important part of the circular transition. Lindab therefore strives to increase the proportion of recycled content in our materials.

EPD is available.

Example of products:
- Ventilation duct systems
- Facade (Cassettes and Sine-profiled sheet metal)
- Roofing profiles

(Contact your salesperson in Sweden or Norway for your local offerings)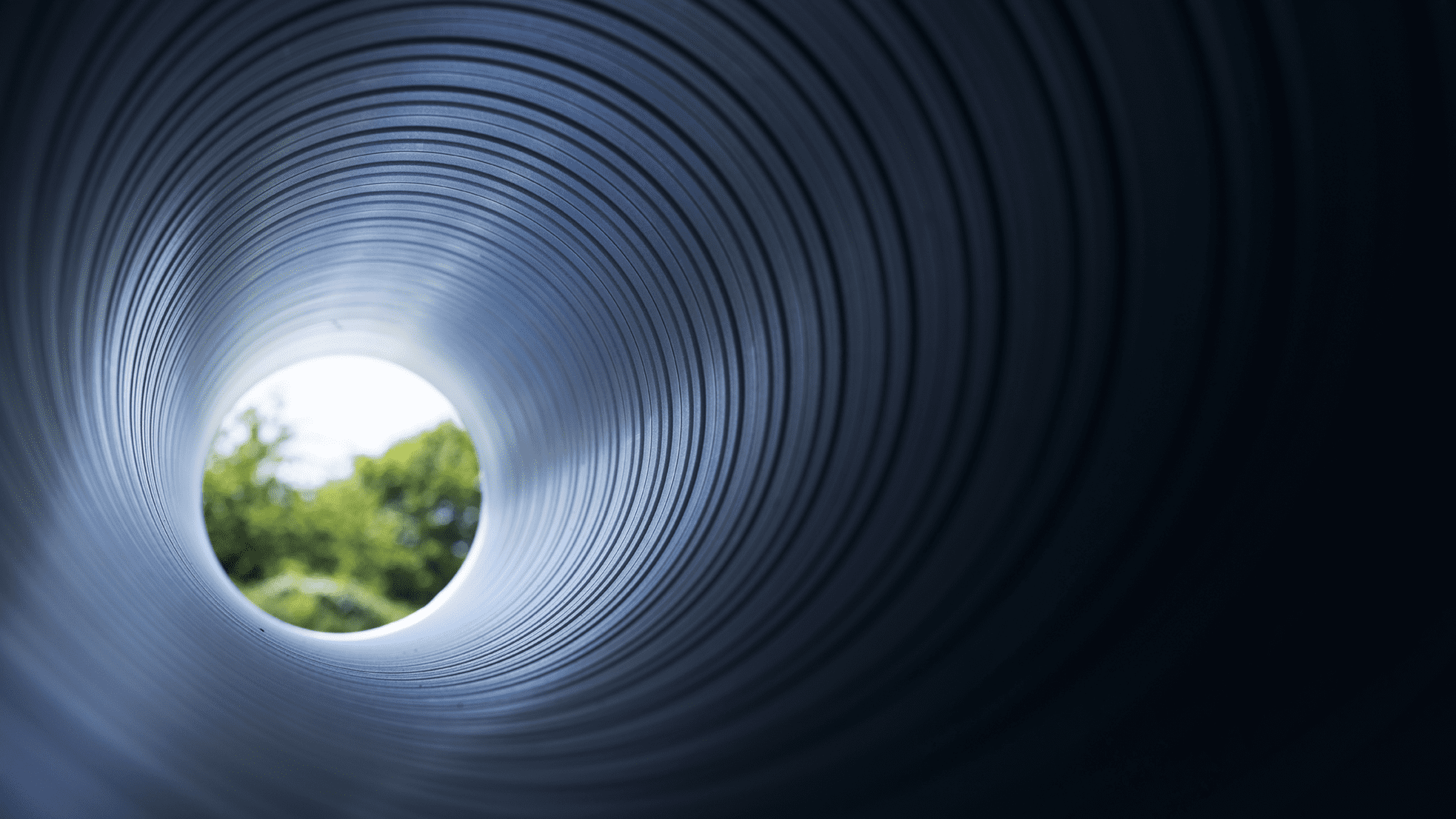 Savings example: Recycled steel 75
With circular and rectangular ducts made of recycled steel 75, the climate impact is reduced by 62% compared to traditional steel. Traditional steel is made from Basic Oxygen Steelmaking which includes using a blast furnace

Example: For circular duct dimension 125 mm, this means a saving of 2.44 kg CO₂e/m (this refers to Global Warming Potential fossil).
Fossil-free steel
Fossil-free steel is produced with the HYBRIT process, which means that hydrogen is used instead of coal and coke. Fossil-free electricity is used to extract hydrogen from water via electrolysis. The by-product of the process is now pure water, instead of large amounts of CO₂. The resulting product of the HYBRIT process is solid iron (sponge iron) which is then melted in an electric arc furnace. During the entire process, only electricity and fuels produced fossil-free are used - and the result is fossil-free steel with a significantly lower climate impact.

This much-talked-about fossil-free steel from SSAB is planned for start of sales in 2026 at the earliest, however, some companies already have access to limited supplies. Lindab can proudly say that we are one of those companies. We will initially be able to offer fossil-free steel to the Swedish and Norwegian market with our ventilation ducts.

(Contact your salesperson in Sweden or Norway for your local offerings)
Frequently asked questions