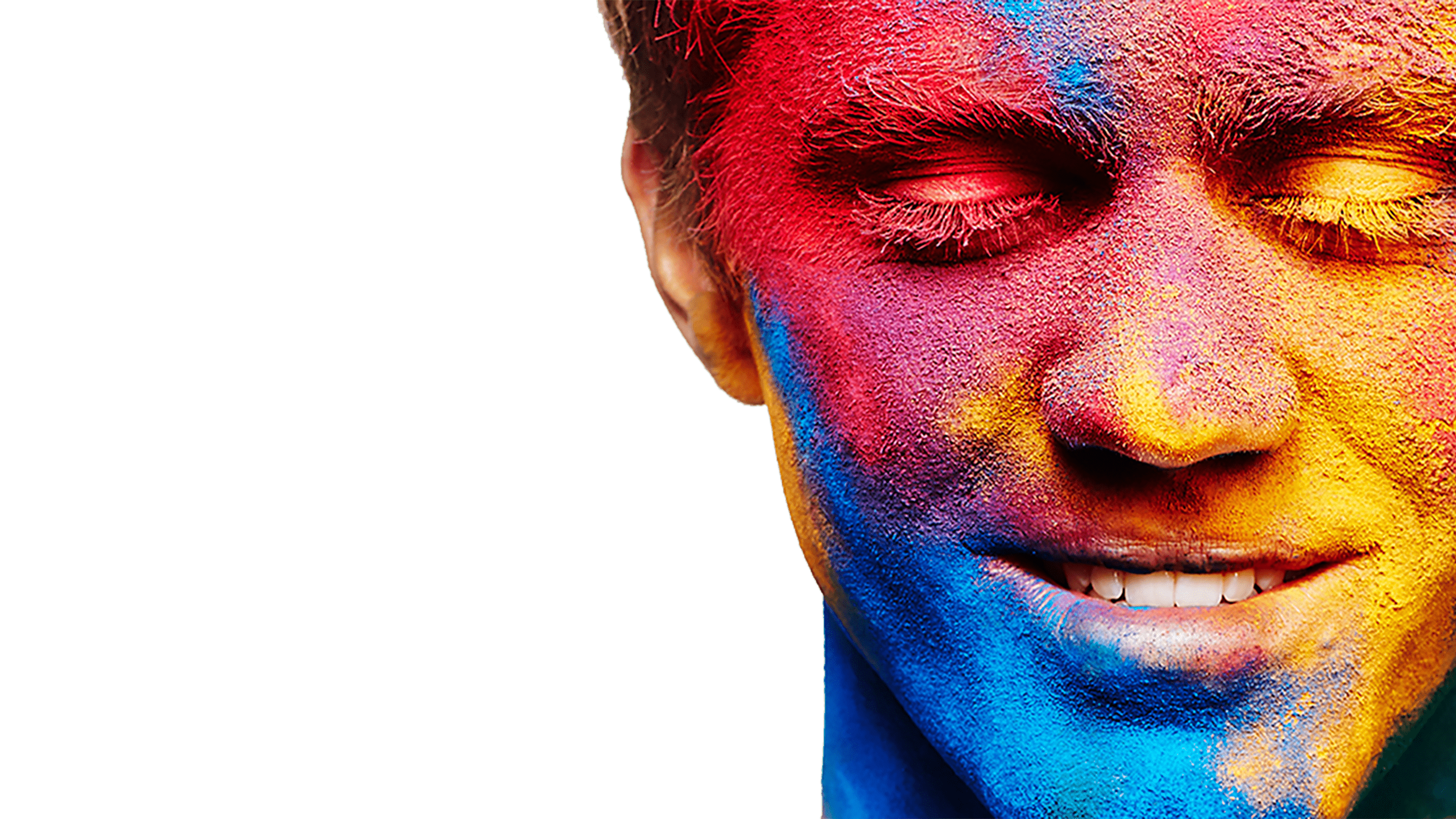 Colours
We can offer you products in a wide range of colours and different materials, both standard and special colours are available. All this so you can give your house, and life, just the right look and feel.
Colour overview
Get a simple overview of what colours are available. If you do not find the colour you are looking for, you are welcome to contact us for any special order or advice.
Our colours
NCS and RAL can vary between different paint systems and should only be seen as guidelines. Order a sheet metal sample to be sure of what the colour looks like. If, for example,the colour is to be matched to fit with the sheet metal, then start from a sheet metal sheet from the current delivery.