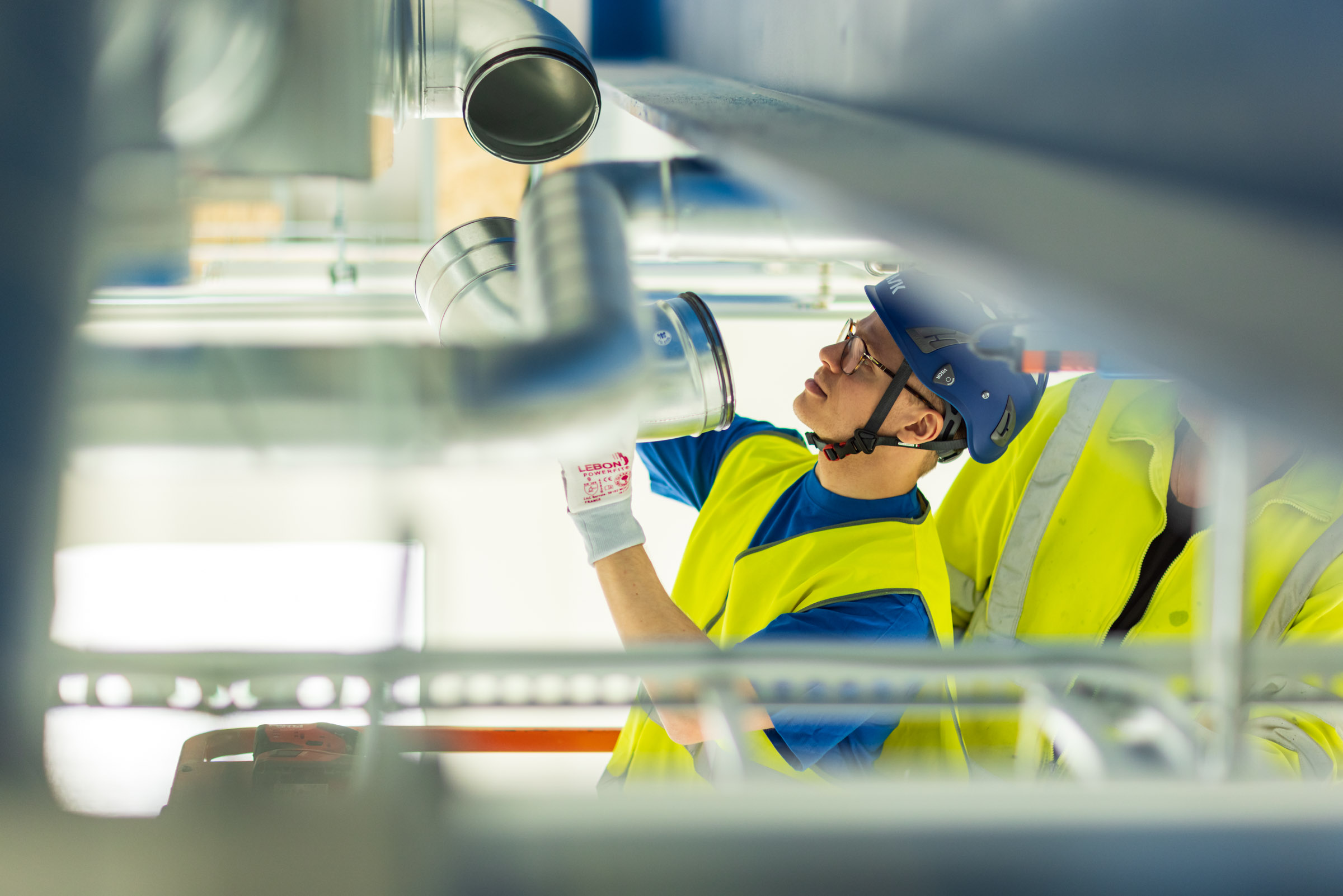 Build tight, ventilate right
Low energy buildings are designed to be as tight as possible to save energy. A tight building requires an efficient ventilation system to get a healthy indoor environment. To build tight and ventilate right is the perfect combination to reduce energy consumption.
Air tightness is key to energy reduction
The major areas of energy consumption in buildings are heating, cooling and ventilation. An air tight ventilation system is key to lowering the energy consumption. Lindab is the first supplier in the world to offer ventilation ducts in the highest tightness class.