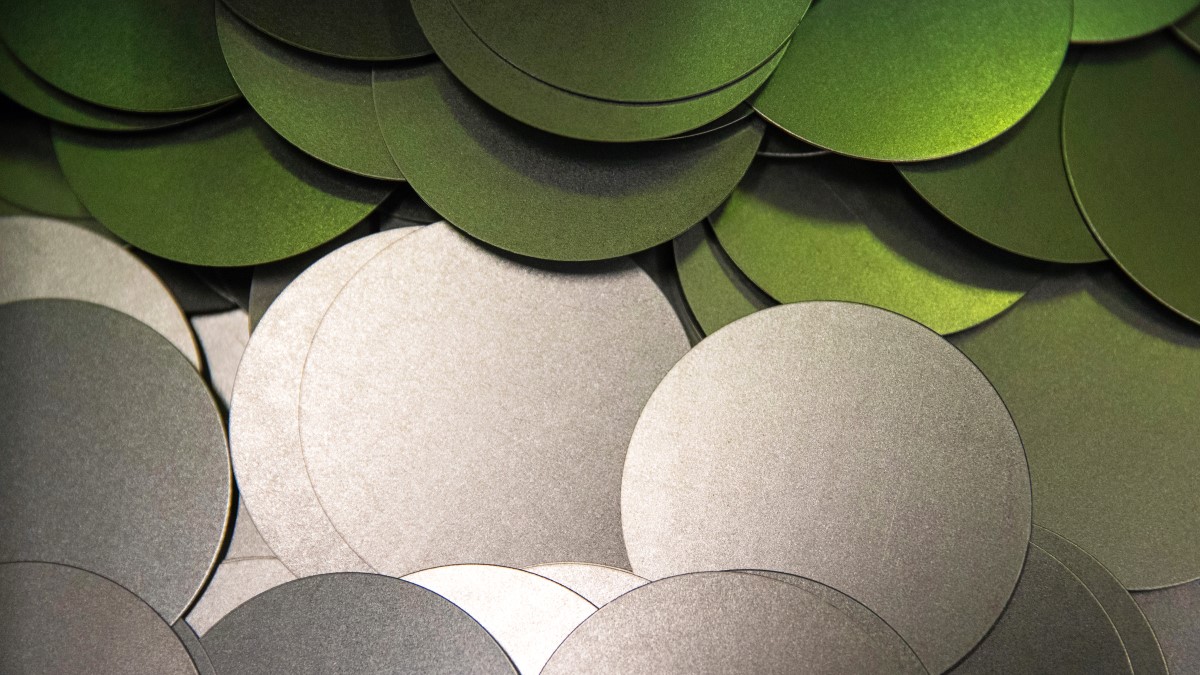 Official GreenCoat® Partner
The use of colour coated steel for building applications, as opposed to other materials, allows for great opportunities to create beautiful and functional buildings that meet high environmental and quality requirements.
GreenCoat® Partner
GreenCoat® from SSAB, is the brand for innovative, sustainable color coated steel solutions for roofs, facades and rainwater systems. Widely used in sustainable architecture, GreenCoat products offer an extensive range of colors and coatings with Swedish rapeseed oil.
Lindab is an official partner appointed by SSAB for the GreenCoat brand and its products. To become a GreenCoat partner, the company must work actively with sustainability and meet a number of different criteria that SSAB requires.