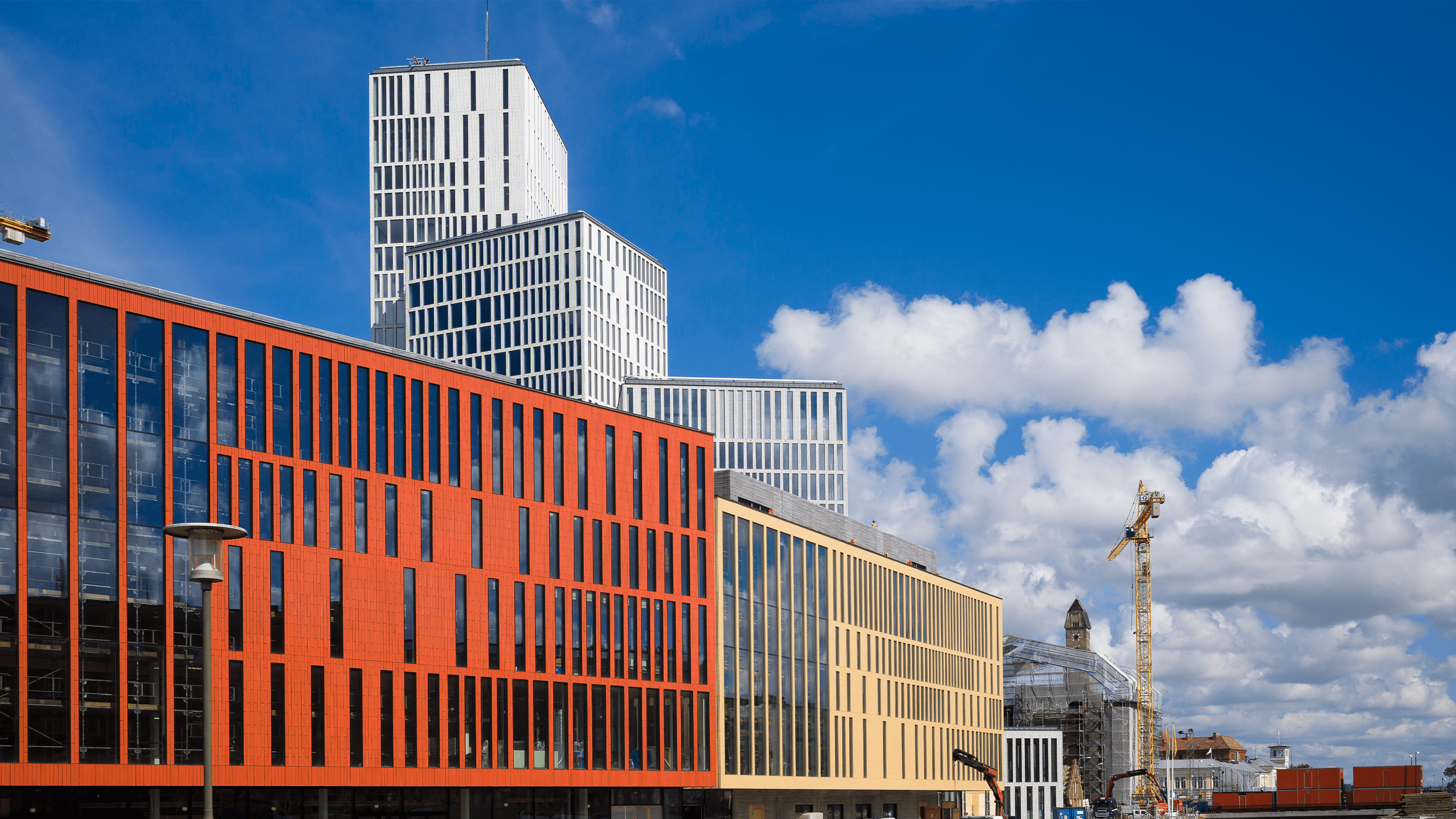 The right thing, at the right time, in the right place
That was what applied when Malmö Live was built as one of Sweden's largest construction projects at the time.
Malmö Live is the city's and southern Sweden's new concert and congress center complete with its own hotel on 25 floors. It was also the country's second largest construction site at the time and with a very central location, almost in the middle of Sweden's third largest city, it places demands on efficient and secure delivery solutions. Lindab delivered a very comprehensive circular duct system with details and silencers.