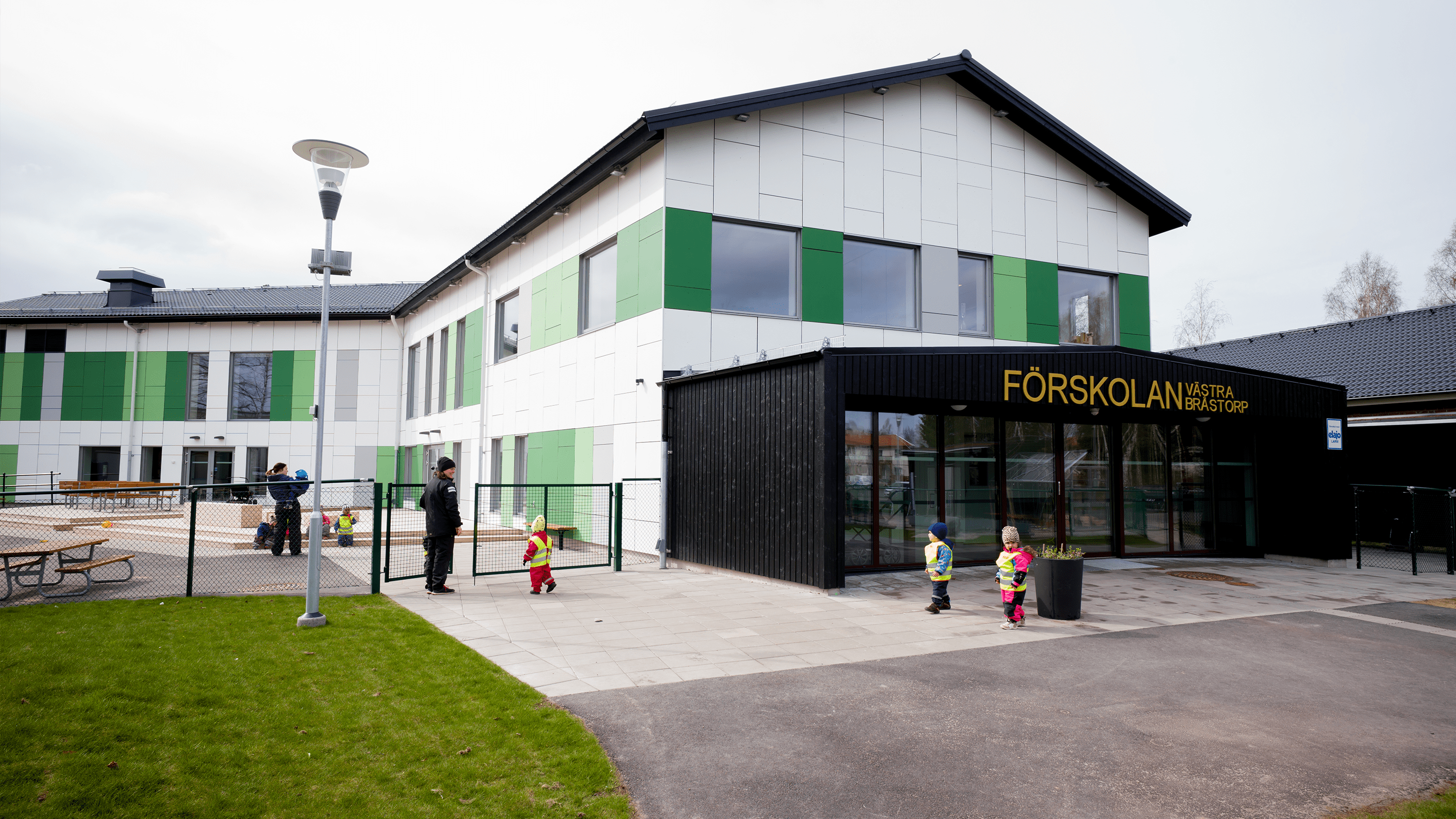 Sweden's most environmentally friendly nursery
Lindab has delivered a ventilation system that is completely free of nanoparticles to the nursery, which is both Nordic Swan Ecolabelled and a certified passive house.
In its environmental program, Motala municipality in Sweden highlights "energy-efficient technology through passive houses" and "non-toxic environments" as important parts of its sustainability work. One result of this is Västra Bråstorp's preschool, where 80 children and the entire staff now receive the benefits this provides. Lindab's tight duct systems and nanoparticle-free products were an important piece of the puzzle in the project.