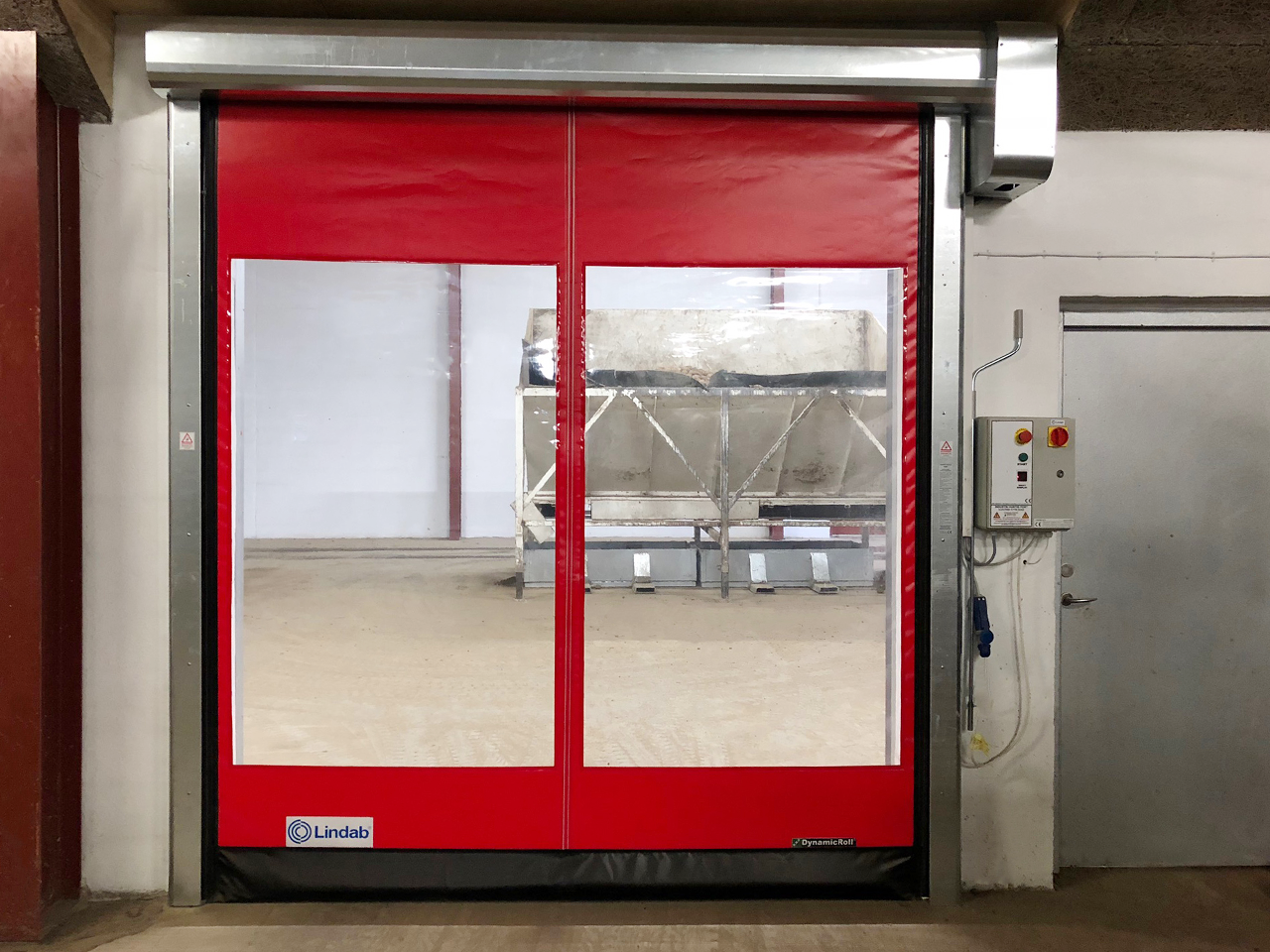 High speed doors that strengthen logistics
Self-correcting high speed doors are suitable for all types of applications where you need quick closing doors. In the event of a collision, the self-correcting system will automatically guide the door curtain back into the running track. This ensures high operational reliability, combined with low operating costs.
High speed doors advantages in general
The high opening and closing speed provides the advantage of increased user comfort as well as improved indoor climate. With a high speed door, you avoid unnecessary draught and it´s easier to maintain the temperature you want benefiting both your energy bill and your staff.
3 quick benefits
Automatic opening speed up to 2.5 m/sec
Flexibility with a wide accessory package
Inverter with soft start and stop
Find the right solution
Do you need help finding the right solution? See more in our product range or send us an email.