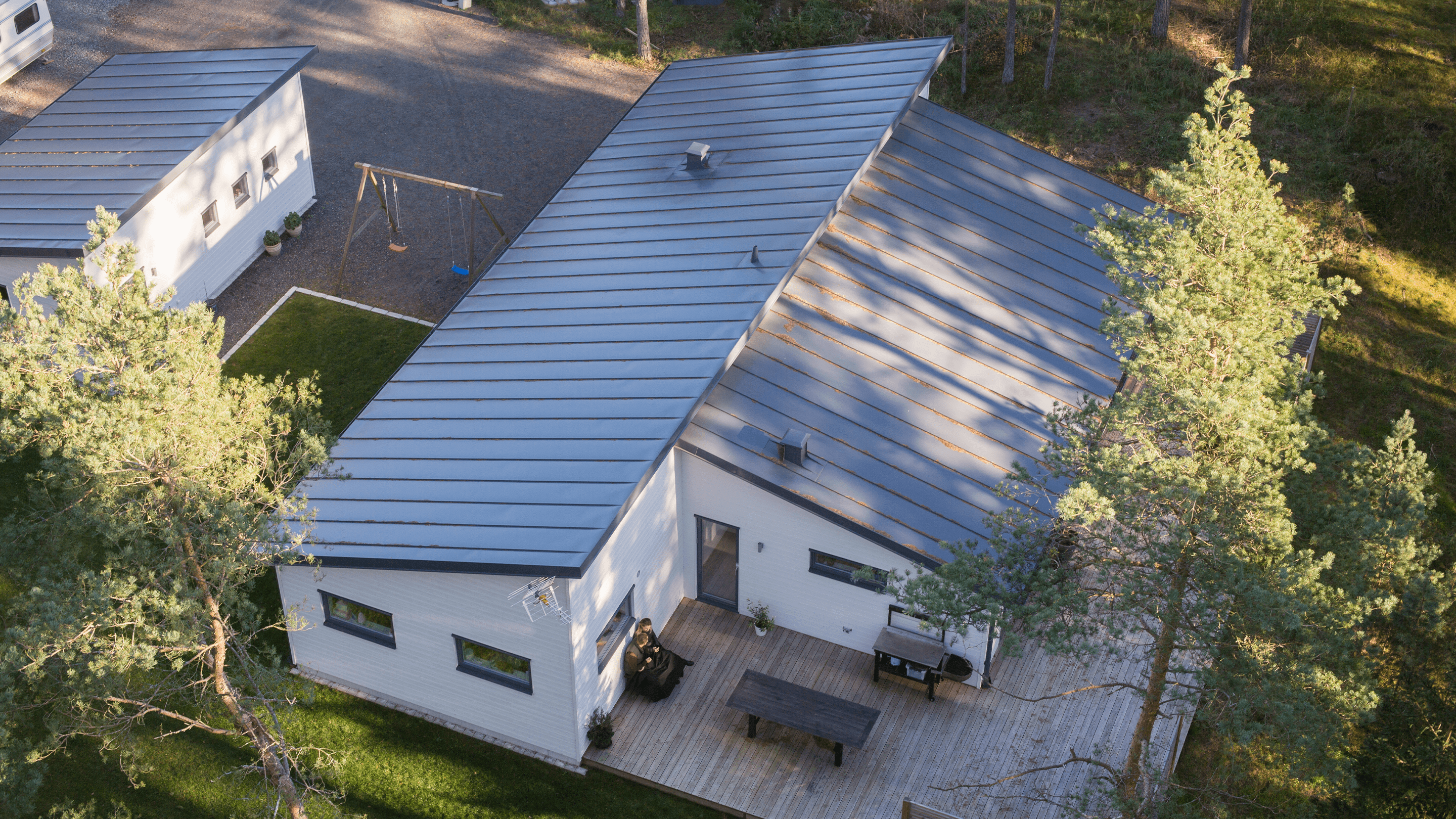 Elegant, durable roofs
Lasting impressions with roofing profiles in timeless colours and contemporary design.
Product catalog
Sheet metal roofs
Choosing a roof is a major task and not something you want to do more than once. Therefore, it is very important that you choose a roof that lives up to your expectations and requirements, year after year. Since we dare to promise that we can offer sheet metal roofs that are truly watertight, have high durability, retain colour for a long time and have excellent fouling resistance, we also dare to offer the most generous guarantees.
A host of colours
With Lindab roofs, you are offered a wide array of colour options to suit every taste and style preference. The colour palette is the widest on the market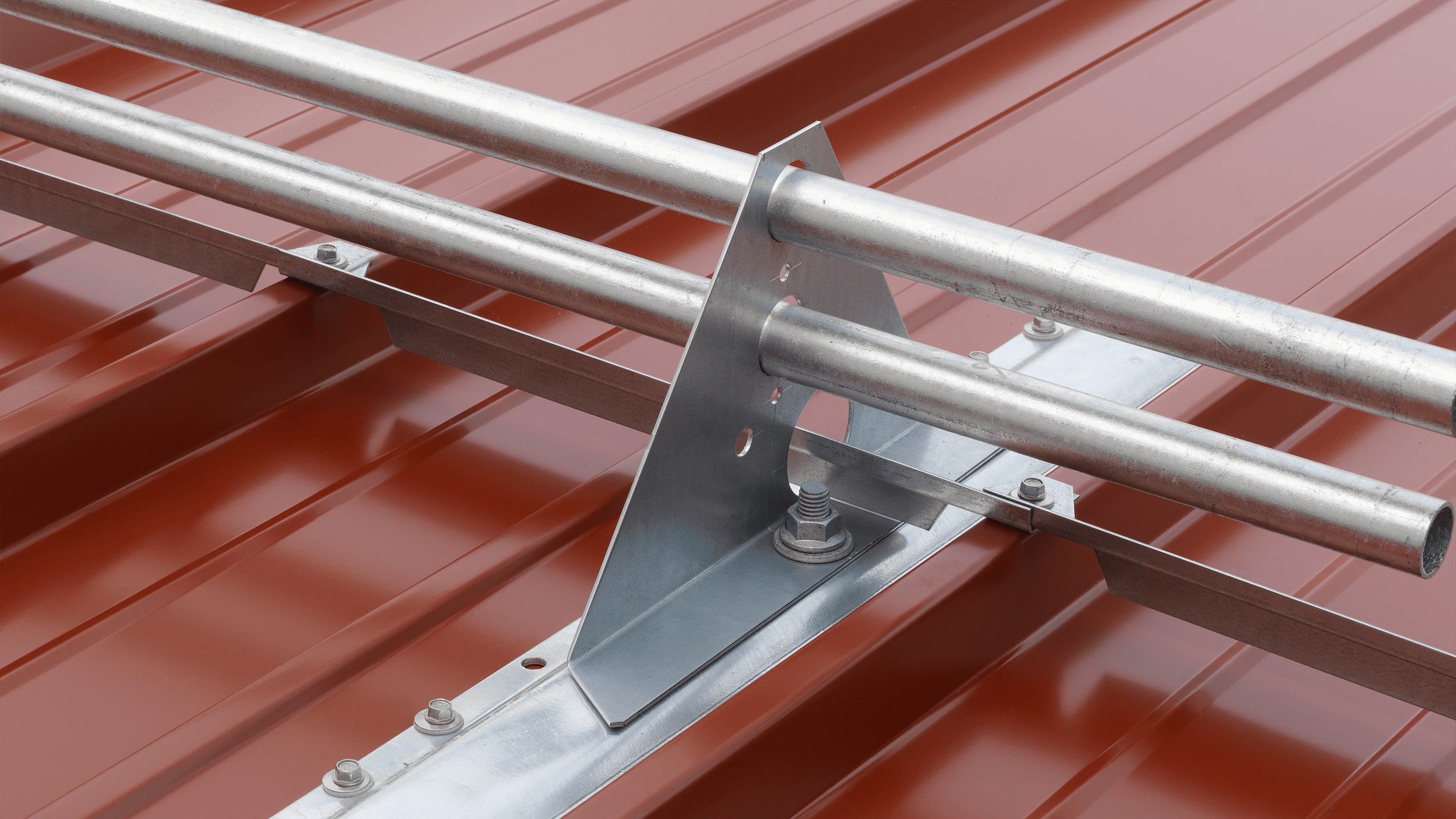 Roof safety
For your roof to be complete, you also need to consider safety. At Lindab, you can find all the safety products you need, such as ridges and eaves guards, ladders and walkways. For us, every detail counts.
Rainwater systems
Lindab's system for roof drainage is the most comprehensive and tried-and-tested of its kind on the market. Its simple assembly and end-to-end quality have made the system a favourite among pros and do-it-yourselfers alike.
Lindab Solar Roof
For far too long, the appearance of traditional solar cells has been allowed to stand in the way of the wish of many homeowners to use their roof to produce green electricity. We are happy to say that time has passed. Never again will you need to let design compromise function.